BEHOLD my current favourite jacket which i'm pretty sure will stay my favourite for quite a while unless someone is generous enough to buy me a Diane Von Furstenberg jezebelle grandie hot pink jacket which i totally dont mind if you do.
Anyways, i have been searching for a navy jacket with white edges for the longest time. I literally searched everywhere and all of them are always way tooooo expensive. I swear they all cost about 38294782384782478273 dollars + your soul. THAT is why when i see this baby on ebay for like less than 35 dollars, i know the universe wants me to buy it and so i did.
So here are some photos of myself as usual, so please do enjoy. Oh! and please dont mind the layer of fat that seems to be on my thighs, i had a new found love with kitkat just recently. I swear they are so addictive.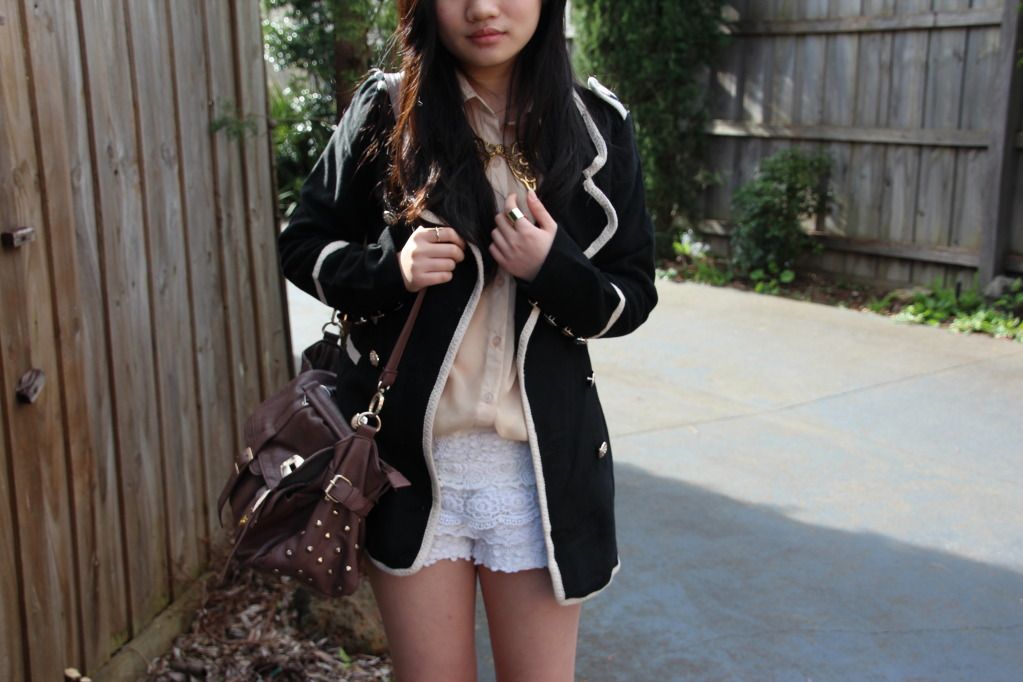 And here are some random as photos that my sister told me not to put up cause apparently it'll make this space ugly but i reckon it sort of makes this post a little bit more realistic instead of just me talking about what i wore.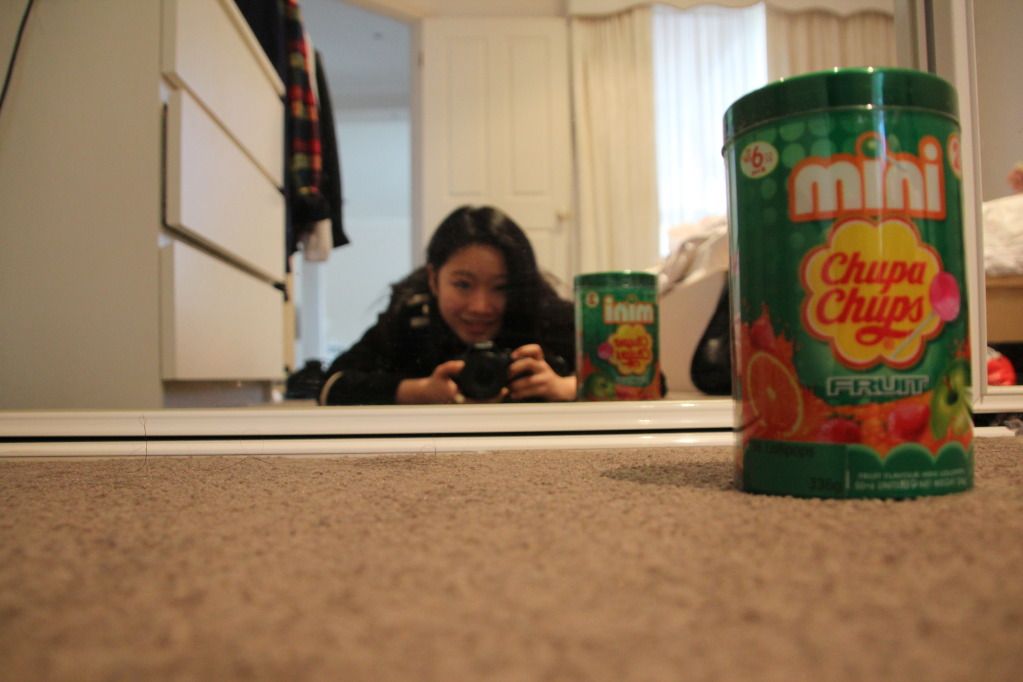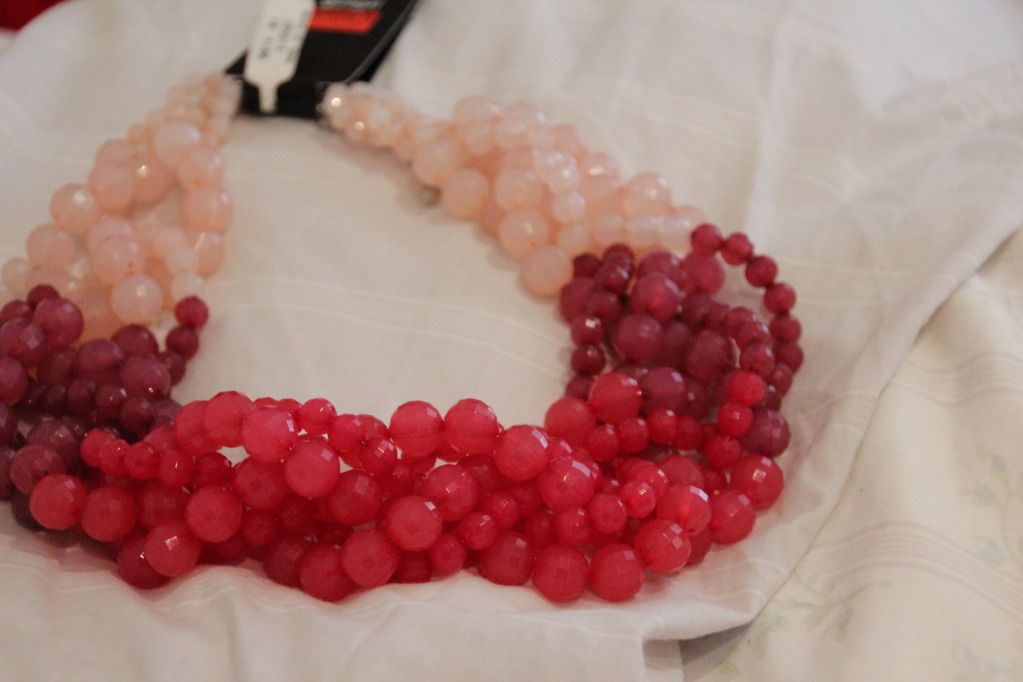 (1) A photo of myself with a box of mini chupa chups that i bought for my school locker because i ran out of tiny teddies and grainwaves to satisfy my cravings for junkfoods on study frees.
(2) Just a necklace from sportsgirl that i've been keeping my eyes on since last year that i finally got
for 9 dollars instead of 29$! I just couldnt say no to a bargain cause you know, i'm asian.
(3) New current favourite chapstick. Keeping my lips mousturised from Melbourne's dry weather.
So before i end this post i'll just like to wish everyone to have a smooth week and hope you survive this harsh society.