I've been going through some pretty emotional time, simply because now that the LOK season 1 has ended and i feel like there's nothing much left to do in life. ):
OKAY, i mighttttt be over dramatic but OMG! i just cant freaking get over all those bending shitzzzz and how hot all these animated guys are. TBH, i dont think i have the ability of any kind to wait for another year for season 2 to come out. AND THAT IS WHY i've been watching all these other animated series and animes to fill that empty hole in my heart but NO, none of them are good enough.
ANYWAYS, if some of youS have no idea what i'm talking about till now. LOK = Legend of Korra is a sequel (wait, do you call it a sequel? whatever) to ATLA- Avatar The Last Air Bender. If you havent yet watched it then i think you totally should. WHY? well probably because it's the most freaking awesome thing ever. I DONT THINK i even remember how many times i've rewatch ATLA but i do remember i've been watching it since 2005. Eventhough i've watch every single episode 893749834923 times, my fingers will still tingle everytime i watch the battle between Aang and Fire lord Ozai. OHHHH AANG, LET ME LOVE YOUUUU. sighhhhhh
I GUESS LIFE GOES ON.
anyways here are some pictures i took at the start of winter, which is awhile back now. I think some of the best expects of winter is that you can wear LAYERS AND LAYERS of clothes. I love layering different colours and textures of stuff and the cold weather in winter allows me to do so. So, i was colour blocking blue, yellow and red and i have to say it is one of my fav colour combo of all time. I know what you're thinking, COLOURS IN WINTER????!!well, i wear colours every season and almost everyday, yes even winter. I find black and neutral colour clothings sad looking :L idk why, i'm just weird like that. BUT i try to wear them tho, i confess i actually do need help to pair up my neutrals.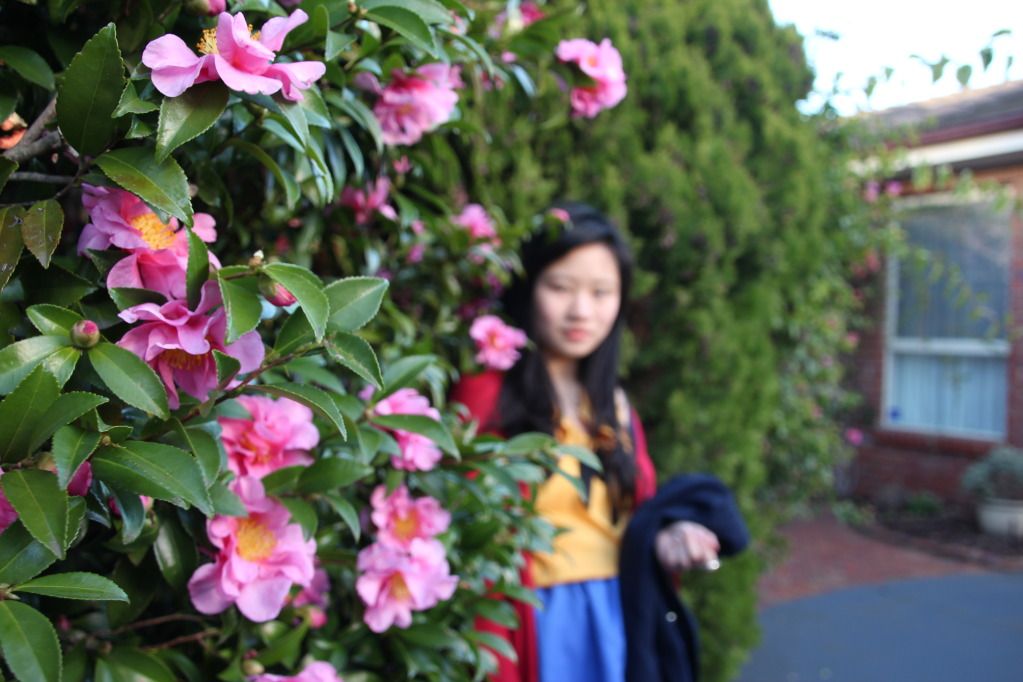 what i wore: VALLEYGIRL mustard top :: DIPDROP red cardy :: navy coat from ROMWE.COM :: SPORTSGIRL mustard knee high.